"Contemporary luxury means
resposibility for human and nature."
German fabrics Winter 19/20
Philosophy
We believe in details and quality, the little points of difference, that's makes us special. A lot of consideration is given with every Design, the fit, the workmanship, the choice of fabrics.
A whiff of Street on smart elegance and masculinity form the recurring themes to your look. The label appeals to sophisticated men who take a pleasure in wearable and comfortable fashion.
Gaida is contemporary luxury. It is the combination of design with exclusive quality and respect for people and nature. Democratization of fashion - Yes; but not at any cost. The future is somewhere else. It lies in the credibility, the individuality and the sartorial art of contemporary fashion. That is why we have decided to tailor exclusively in Germany. Also the materials come largely from Germany.
Each M. Gaida piece is a favourite piece that accompanies the wearer over years. High-quality materials and workmanship as well as modern design retain the value for a long time. We create authentic products with great attention to detail.
The premise of M. Gaida is a casual elegant line. We rely on perfect fit, interesting details and materials that are exceptional and comfortable. We implement our ideas based on classic men's tailoring. Ideas that arise from our impressions of everyday life or travel.
Let's take care of our future
Sustainable fashion
Actually, what is sustainable fashion?
Be aware, sustainable fashion is not a defined term! We will explain our requirements for garments that deserve to be named sustainable by M. Gaida. Transparency for our customers is important.
About
Michael Gaida
Michael is working more as 20 years in the fashion industry. He started his career as a high-class fabric designer went on as a fashion designer at home and abroad. He collected a wide range of experience at familiar brands as a designer, head of design and brand manager.
In 2014 he established his own menswear collection to realize his passion for contemporary design combined with high-class materials and workmanship.
"Time has come emotions and good values drive the fashion again"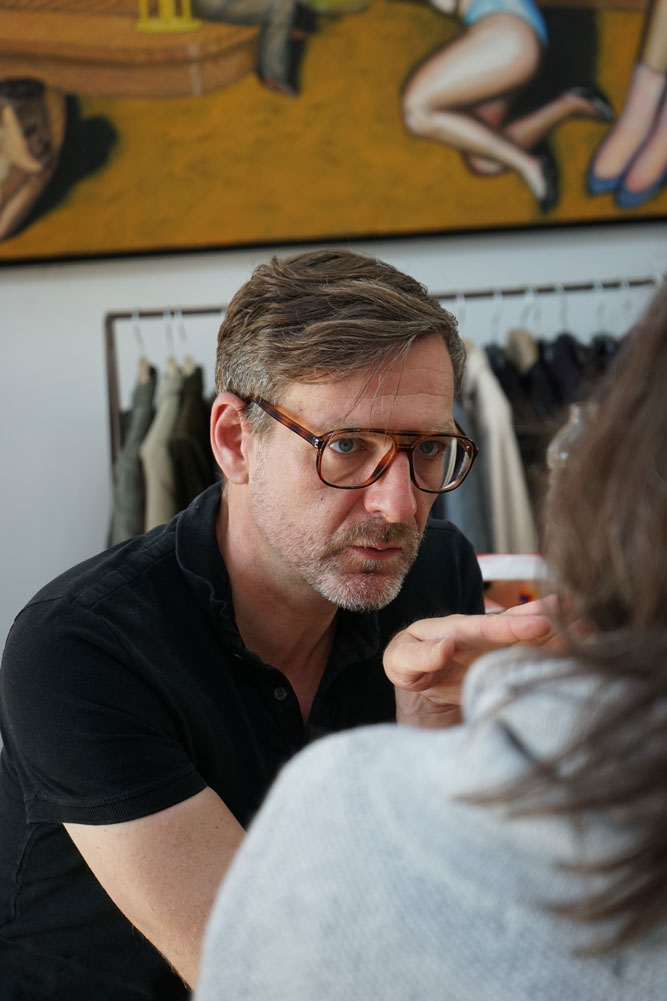 News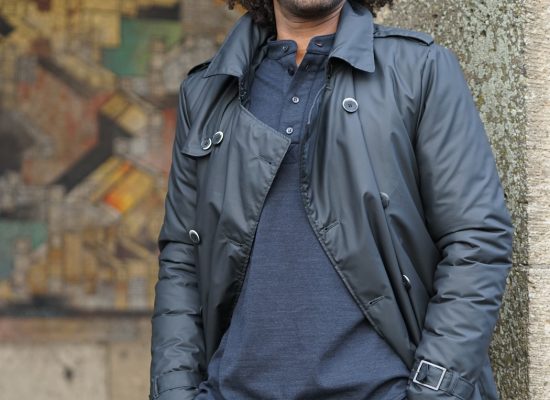 Classic trenchcoat with teddy @steiff_official. Wear the winter in style. Explore ur sale www.mgaida.com/shop #m_gaida #ootdmen #mensfashion #meninstyle #gqstylehunt #instafashion #wiwt #gqstyle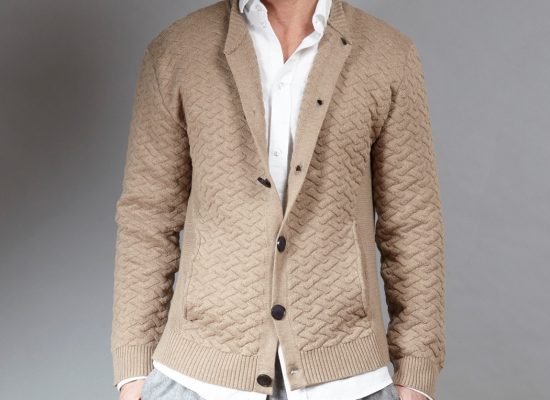 Men like it trendy and cosy. Cool fashion tailored in luxurious cashmere blend Wear the winter in style Www.mgaida.com #m_gaida #ootdmen #gqstyle #menfashion #menwithstyle #wiwt #instafashion #mensweardaily #gqstylehunt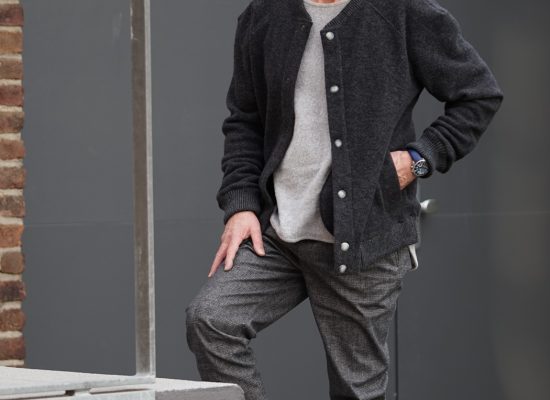 Wear the winter in Style Check out ur sale Www.mgaida.com/shop #m_gaida #ootdmen #mensfashion #meninstyle #gqstylehunt #instafashion #wtwt